To the official page of the Honorary Consulate of the Republic of Moldova to Illinois.
PLEASE NOTE: The Honorary Consulate is a voluntary/non-salaried organization that is not authorized to handle Embassy matters such as visa and passport applications/renewals.
We consider it a distinct privilege to serve you and will be updating this website in an effort to provide both U.S. citizens and citizens of the Republic of Moldova with the best information available.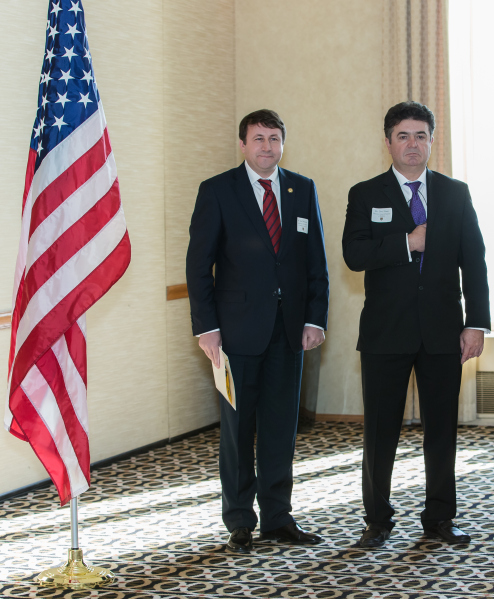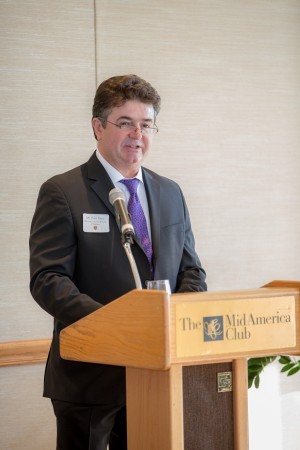 We hope you find the information and the various links useful to your business and individual needs and we look forward to working with you.
Our goal is to increase the bilateral relationships between the United States and the Republic of Moldova and to bring Moldova's rich resources into our country, state and community.