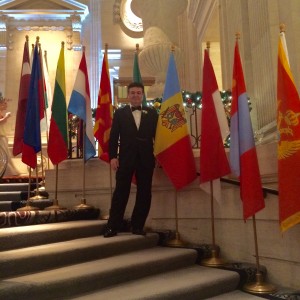 On Tuesday, December 15th, Honorary Consul Dorel Nasui and Mrs. Nasui attended the Chicago Consular Corps Gala.
The Chicago Consular Corps Gala honors the 80+ foreign and honorary consulates in Chicago and celebrates the strong relationship between Chicago and the Consular Corps.
Proceeds from the gala support the Chicago Consular Corps Scholarship at the University of Illinois at Chicago, as well as the efforts of World Business Chicago and Chicago Sister Cities International.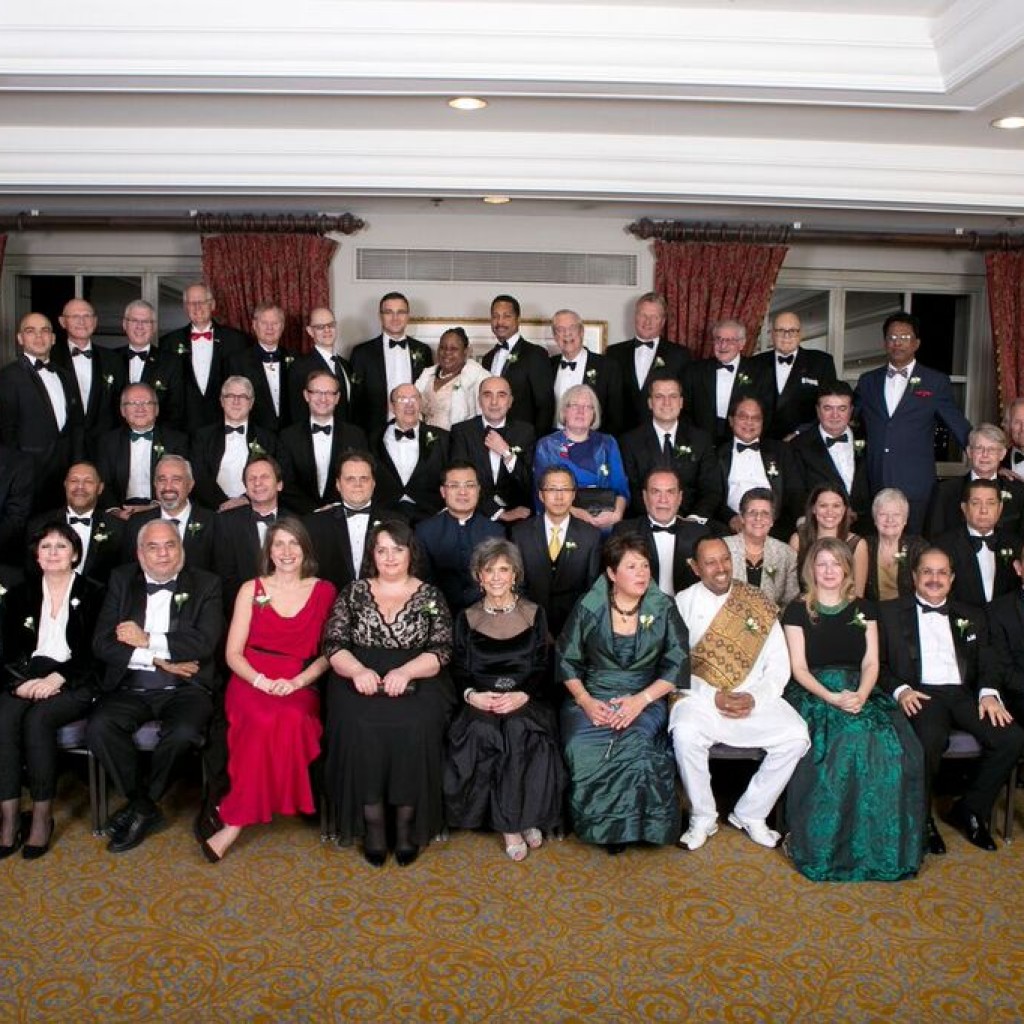 Chaired by Mayor Rahm Emanuel, World Business Chicago drives regional economic growth. WBC collaborates to create jobs, cultivate talent, and put Chicago at the forefront of the global economy.
Chicago Sister Cities International promotes Chicago as a global city by developing programs with Chicago's 28 sister cities in the areas of culture, business, education, tourism and immigration for the benefit of the residents of the City of Chicago and its sister cities.